Welcome to Singleton Gym and Swim
Singleton Gym and Swim is a premier aquatics and leisure facility that is part of the Singleton Active Group. Offering you a range of facilities and programs to meet your aquatic and wellness needs in Singleton, NSW.
We offer you a range of state-of-the-art facilities for the whole family to enjoy including a health club, group fitness classes, a seasonal 50m outdoor swimming pool, an indoor heated 25m pool, a 12.5m indoor heated programs pool, a hydrotherapy pool sauna and spa
Our centre is staffed by a friendly team of exercise, aquatics and customer service professionals who are here to ensure you have the best aquatics and leisure experience possible.

Due to the COVID-19 Guidelines, The Singleton Gym and Swim have placed restrictions on recreational swimming. Please refer to the guidelines provided and follow the direction of our Staff at all times.

We look forward to having you at Singleton Gym and Swim facility with us soon!
Opening Hours
Monday - Thursday:
5:00am - 9:00pm
Friday:
5:00am - 8:00pm
Saturday:
6:00am - 6:00pm
(Summer hours)
Sunday:
10:00am - 6:00pm
(Summer hours)

Your Visit
Health Club Bookings

Bookings for our Group Fitness Classes* (excluding SPIN) will NOT be required. All members will be able to check in directly at Reception for access to the Group Fitness Sessions.

Bookings will still be neccessary for our SPIN sessions, open the Activeworld app and search SPIN/RPM for all available days and times to appear. Bookings can be made up to one week in advance. Simply click on your chosen time slot, type in your name and submit. Non-members will be directed to make payment.
Casual Gym access however please make yourself familiar with peak periods and avoid those times.

Aquatic and Lap Swimming Bookings

Lap lanes do NOT need to be booked ahead of time, however please make yourself familiar with peak periods and avoid those times.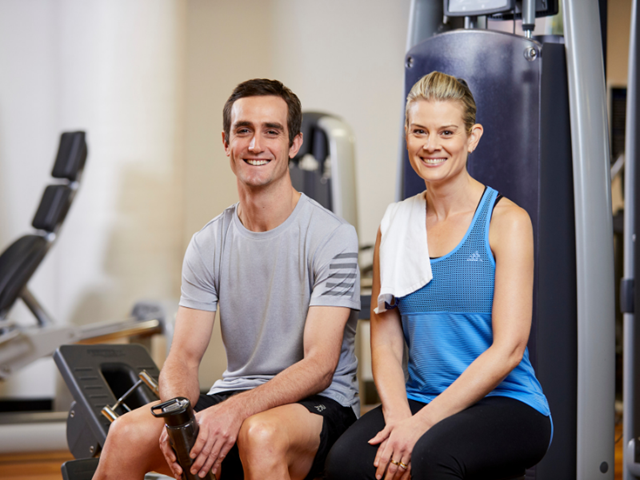 Singleton Active Community
Singleton Active offers all members of the community a way to partake in activities that embody strength, resilience and a positive approach to physical and emotional wellbeing.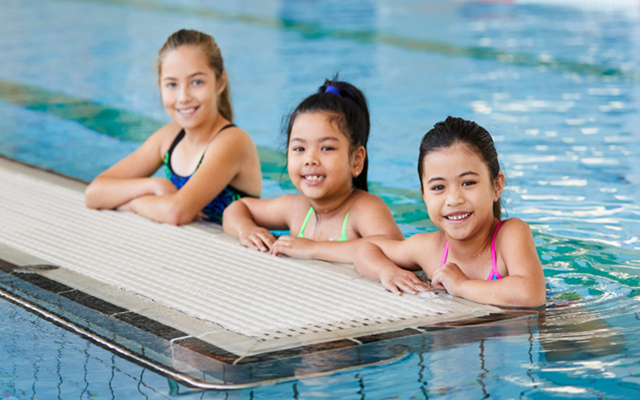 Why Spring Swimming is Vital for a Safe Summer
Spring is already here and with summer just around the corner, it is vital to consider how you can support your child to be water-safe and ready to enjoy swimming and aquatic activities ahead of the warmer season. Read more to learn why swimming preparation in spring is vital for a safe summer.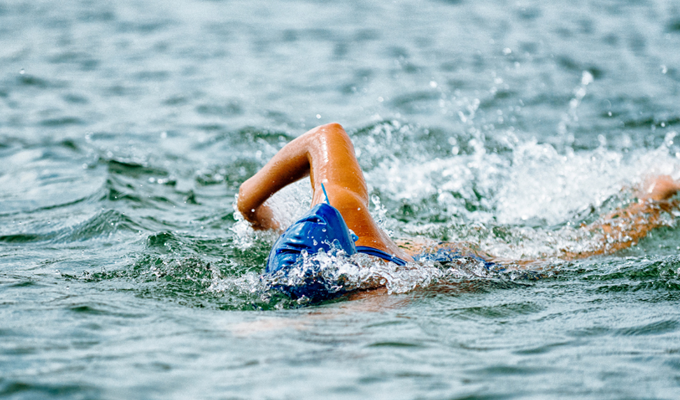 The importance of understanding your swimming surroundings
Swimming is an enjoyable and invigorating activity that positively improves health in several ways and serves as a key activity in the lifestyle routines of many. As with any aquatic activity, it is important to understand the environment that you plan to swim in and any potential safety risks and hazards, to enjoy an incident-free swimming experience. Read on to learn more about safe swimming surroundings.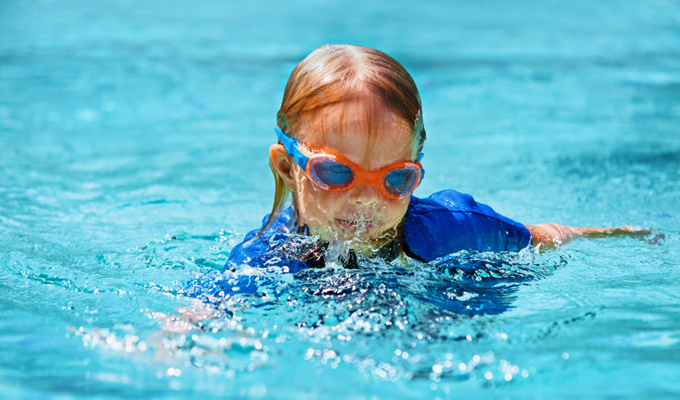 The Risks of Swimming Alone
Swimming with companions reduces the risks involved with swimming alone, such as absence of immediate assistance, vulnerability to accidents and reduced recognition of potential health risks. Read on to learn more about these risks and how important it is for children and weak or non-swimmers to swim safely with responsible peers.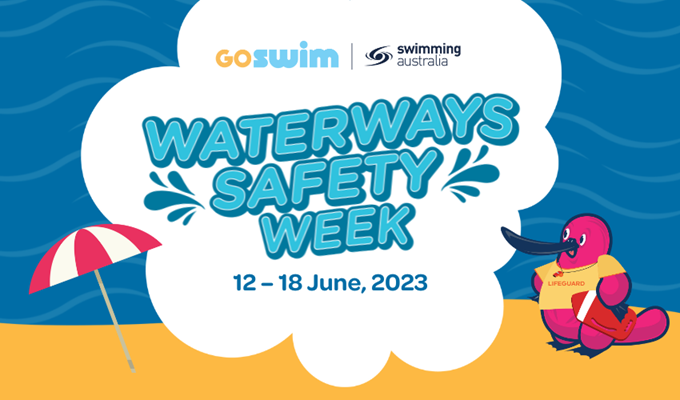 GOswim Waterways Safety Week
Waterways Safety Week is coming to your GOswim lessons from 12 - 18 June. Our GOswim friends have been preparing to take you on a journey to learn important water safety skills and strategies for different waterways including the beach, lakes, rivers and more. Read more to find out why you and your child should learn how to stay safe in different waterways and the life-saving benefits this could have.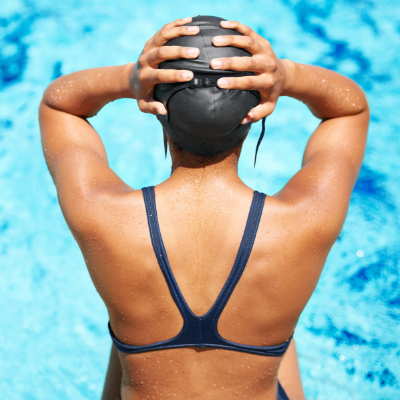 Aquatics
With 3 pools and programs to suit every need, you will find something to suit for fitness and leisure needs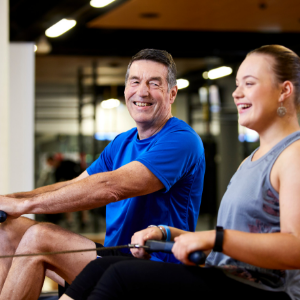 Health Club
Our Health Club allows you to work towards to fitness goals, in welcoming area with friendly helpful staff. Group Fitness classes and Personal Trainers to keep you on track.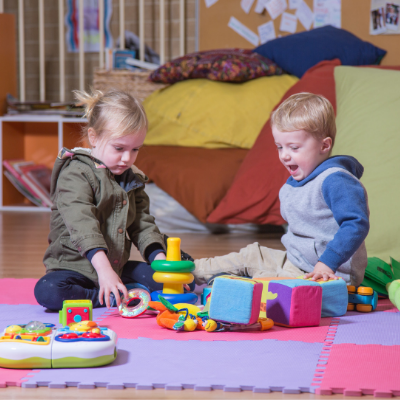 Creche
We offer a Creche for you to leave your little ones in a fun and safe environment while you work on your fitness. **Creche will be closed from Midday on xmas eve 24/12/2019 and will reopen to regular creche hours on 6/1/2020**