Welcome to Singleton Gym and Swim
Important Information - OPEN STAGE 2
Following the announcement by the Government, we are pleased to announce that we will be operating in Stage 2. Our Gym will be available from Saturday 13th June, followed by our Group Fitness and our pools on Monday 15th June our Gym with restrictions.
Book your Visit
Bookings for our pool and group fitness classes will need to be made in advance to avoid disappointment.
A calendar listing all available days and times will appear. Simply click on your chosen time slot, fill in the details and submit. You will receive an email confirmation.
Casual gym access does not require booking at this stage - please check in at reception upon entry. Capacity is set to 50 partons, there may be a wait time if capacity is reached, however we do not anticipate this.
Customer Callback Request
As you might be aware, we are experiencing unprecedented levels of enquiries. We are trying our best to keep up with the influx of calls and appreciate your patience at this time. We will endeavour to contact you as soon as practical.
Singleton Gym and Swim is a premier aquatics and leisure facility that is part of the Singleton Active Group. Offering you a range of facilities and programs to meet your aquatic and wellness needs in Singleton, NSW.
We offer you a range of state-of-the-art facilities for the whole family to enjoy including a health club, group fitness classes, a seasonal 50m outdoor swimming pool, an indoor heated 25m pool, a 12.5m indoor heated programs pool, a hydrotherapy pool sauna and spa
Our centre is staffed by a friendly team of exercise, aquatics and customer service professionals who are here to ensure you have the best aquatics and leisure experience possible.
We look forward to having you at Singleton Gym and Swim facility with us soon!
Opening Hours
As of Saturday 13th June our Health Club will be available for use within the below hours, our pool and group fitness will be available from Monday 15th June:
Monday - Thursday:
5:00am - 9:00pm
Friday:
5:00am - 8:00pm
Saturday:
6:00am - 4:00pm
(winter hours)
Sunday:
10:00am - 4:00pm
(winter hours)
*remember to book in your visit to our Centre to avoid disappointment
Singleton Active Community
Singleton Active offers all members of the community a way to partake in activities that embody strength, resilience and a positive approach to physical and emotional wellbeing.
Eating for Muscle Gain
Building lean muscles can be a technical process which depends on several various factors, such as your body type, exercise regime and the types of food you consume. Read more today!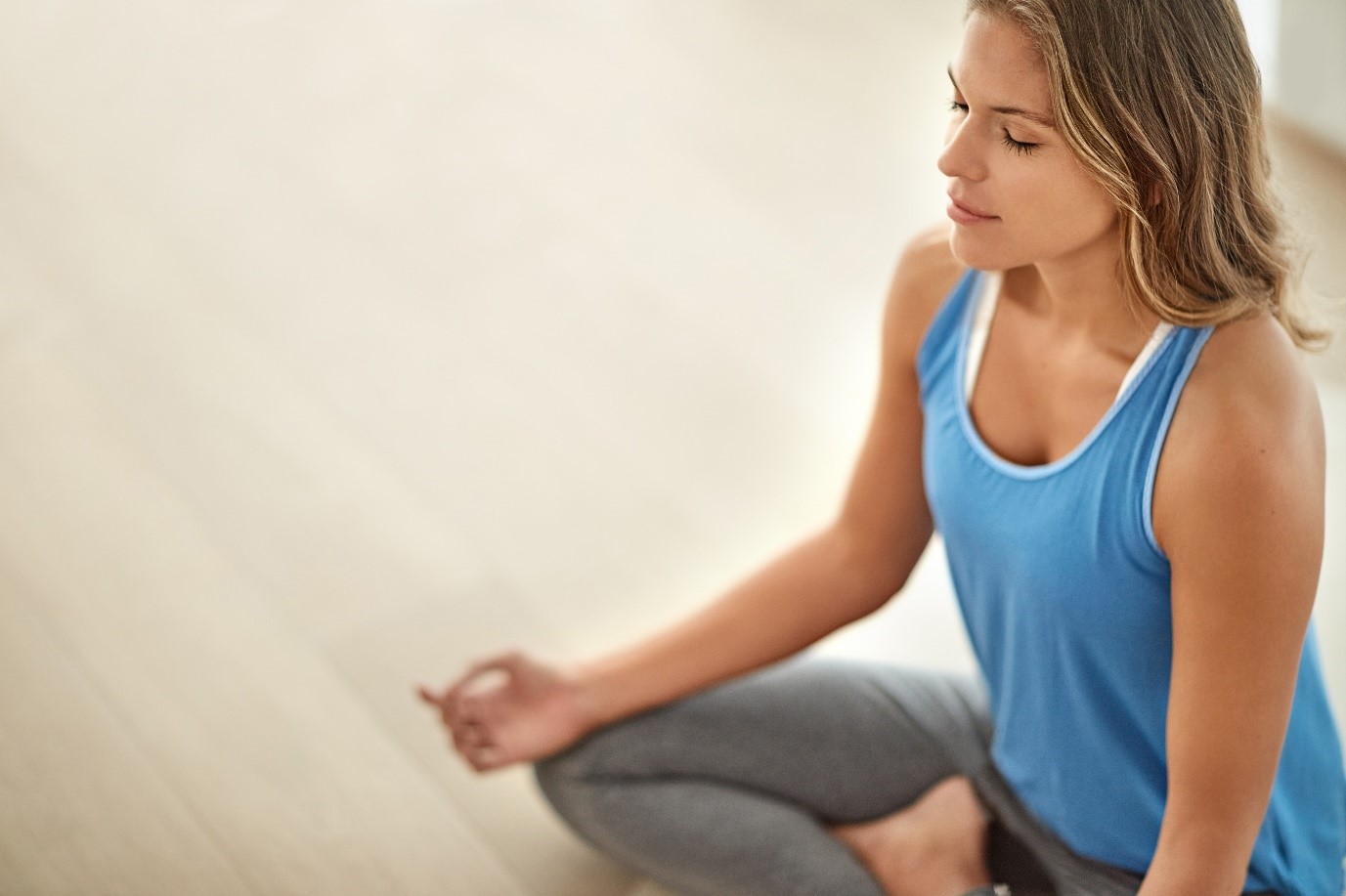 Daily Immunity Boosting Activities
Your immune system is your bodies first line of defence against infections and diseases. However, just like us, our immune system can get tired if we don't give it enough love! The great news is, there are several daily activities can help boost your body's immune system and overall health.

3 different types of exercise to keep you moving!
Life is getting busier again now that COVID-19 restrictions are continuing to ease, but that doesn't mean your health wellness goals need to fall by the wayside!
As things start to pick back up, we are here to provide you with a reminder to keep moving and help stick to your fitness routine. Here are some great workout ideas that can be done in your local leisure centre, in the park with friends or in your backyard!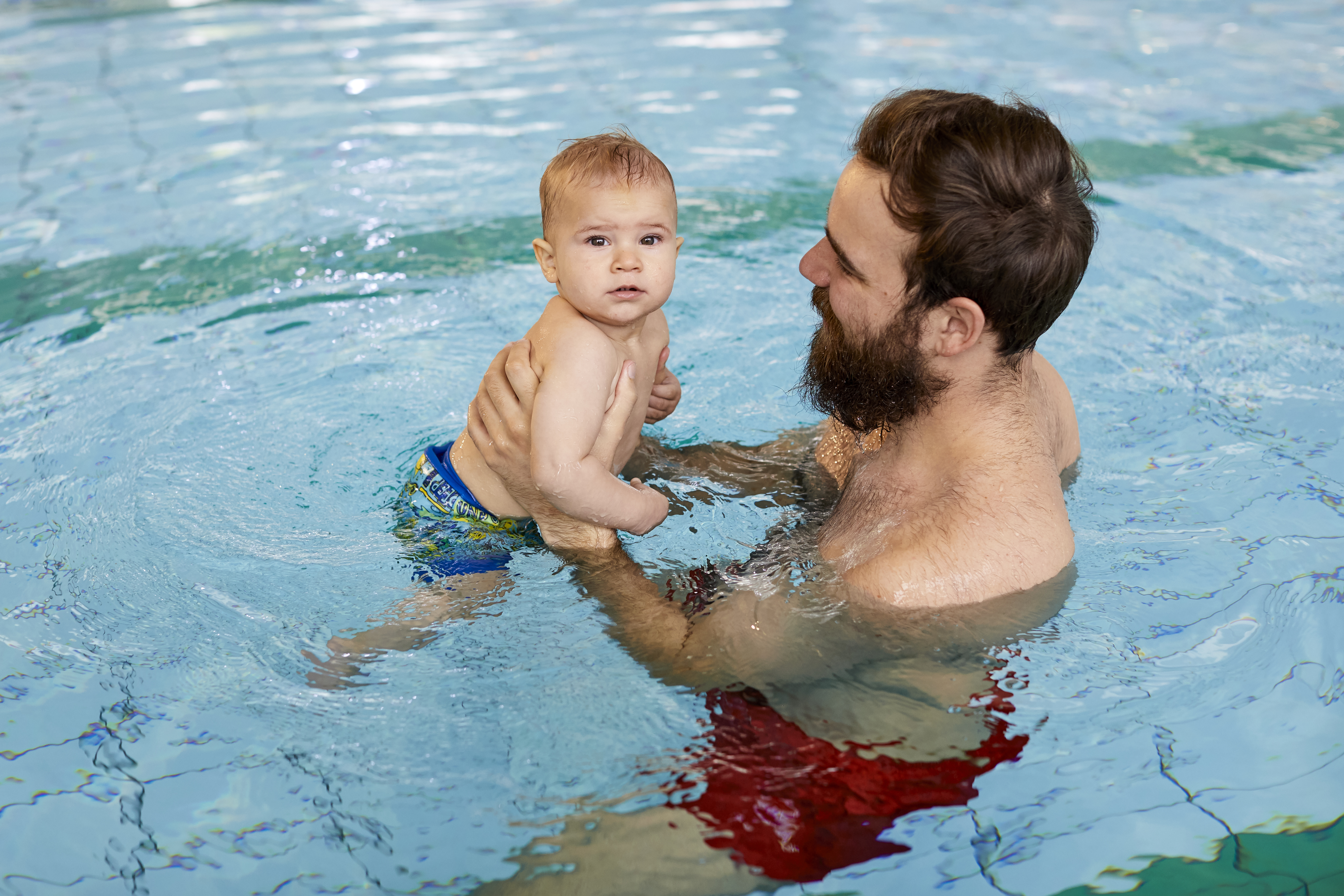 Swimming lessons are back!
Swimming lessons are back, and we are so excited to have our GOwim superstars in-Centre again! Now that our doors are open, we are here to rebuild our swimming skills as soon as possible in a COVID-safe environment.
Aquatics
With 3 pools and programs to suit every need, you will find something to suit for fitness and leisure needs
Health Club
Our Health Club allows you to work towards to fitness goals, in welcoming area with friendly helpful staff. Group Fitness classes and Personal Trainers to keep you on track.
Creche
We offer a Creche for you to leave your little ones in a fun and safe environment while you work on your fitness. **Creche will be closed from Midday on xmas eve 24/12/2019 and will reopen to regular creche hours on 6/1/2020**