Fitness Facilities
Health Club Facilities
Striving to provide you with a diverse and affordable range of quality health and fitness programs. We want to ensure all members of our community enjoy a safe, friendly and fun environment that fosters an appreciation for a healthy and balanced lifestyle.
Our state of the art fully equipped Health Club has something for all ages and abilities. With access to our open plan gym and over 30 group fitness classes, achieving your health and wellbeing goals has never been easier.
The Singleton Gym is open seven days and with experienced gym instructors readily available to help you acheive any fitness goal.
For more information please get in touch with our friendly team here at Singleton Gym & Swim.
Gym
Our fully equipped gym has everything you need to achieve your fitness goals. If you want to head to the weights area or run a mile on a treadmill, you'll find something to suit you fitness goals and abilities.
Two Group Fitness Rooms
Cycle Studio
Jam packed with exercise bikes for our group training classes to sweat it out.
Main Studio
You will find most Group Fitness classes are held in this large room with everything you need to get moving!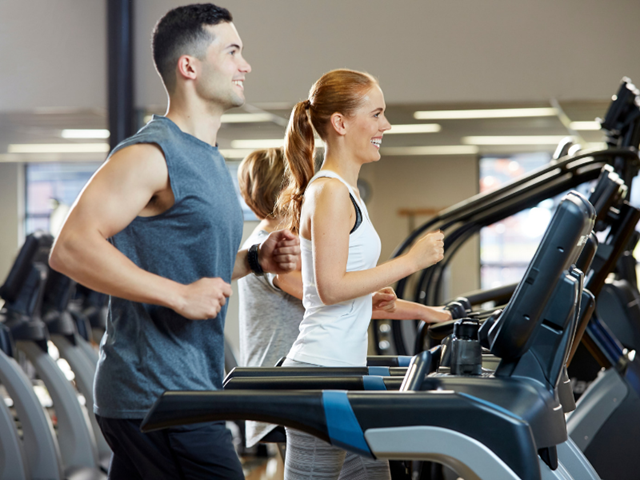 Join Us
Come and talk to one of our staff who can show you around the Centre and talk through our programs